---
tiger balm a topical ointment is a staple everywhere. In fact, are people seen to be carrying it everywhere they go. One such ointment that finds its ways in schools, colleges, offices and home too. The balm was discovered initially to give relief from muscle and joint pain but today it has uses for several other purposes, things that were never thought could be associated with it. Mosquito repellant and a remedy for itching, who would have thought a pain relief balm can do that? The name of the balm is contrary to its formulations. The formulation of the ointment is actually quite simple. It is just a combination of menthol, camphor and some essential oils. No part of tiger present in the ointment formulations, the name is given to indicate that it is a strong pain relief balm.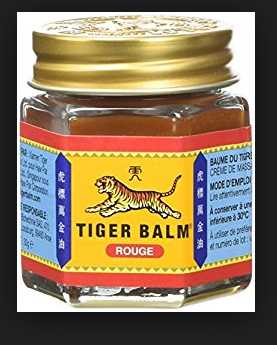 The tiger balm is recognized by doctors and WHO now. It is known to be effective massage oil for stimulating blood flow and there are scientific researches that back this statement. What was just a local medicine in Myanmar (then Burma) has found its way to reach the whole world. Why is it such a popular pain relief ointment? Because it is easy to apply, fast and does work, it just doesn't claim to work. You just have to take a small quantity and rub and a tingly feeling and you have sorted your pain.
While you use tiger balm you must be careful to not use it too much and do not use it in front of kids. The balm doesn't quite affect the kids but the curiosity spiked minds of children might lead them to use it in a way that the ointment is not meant to be used. That can cause a problem. And too much use can cause affect the skin.
---
---
---
---
---
---
---